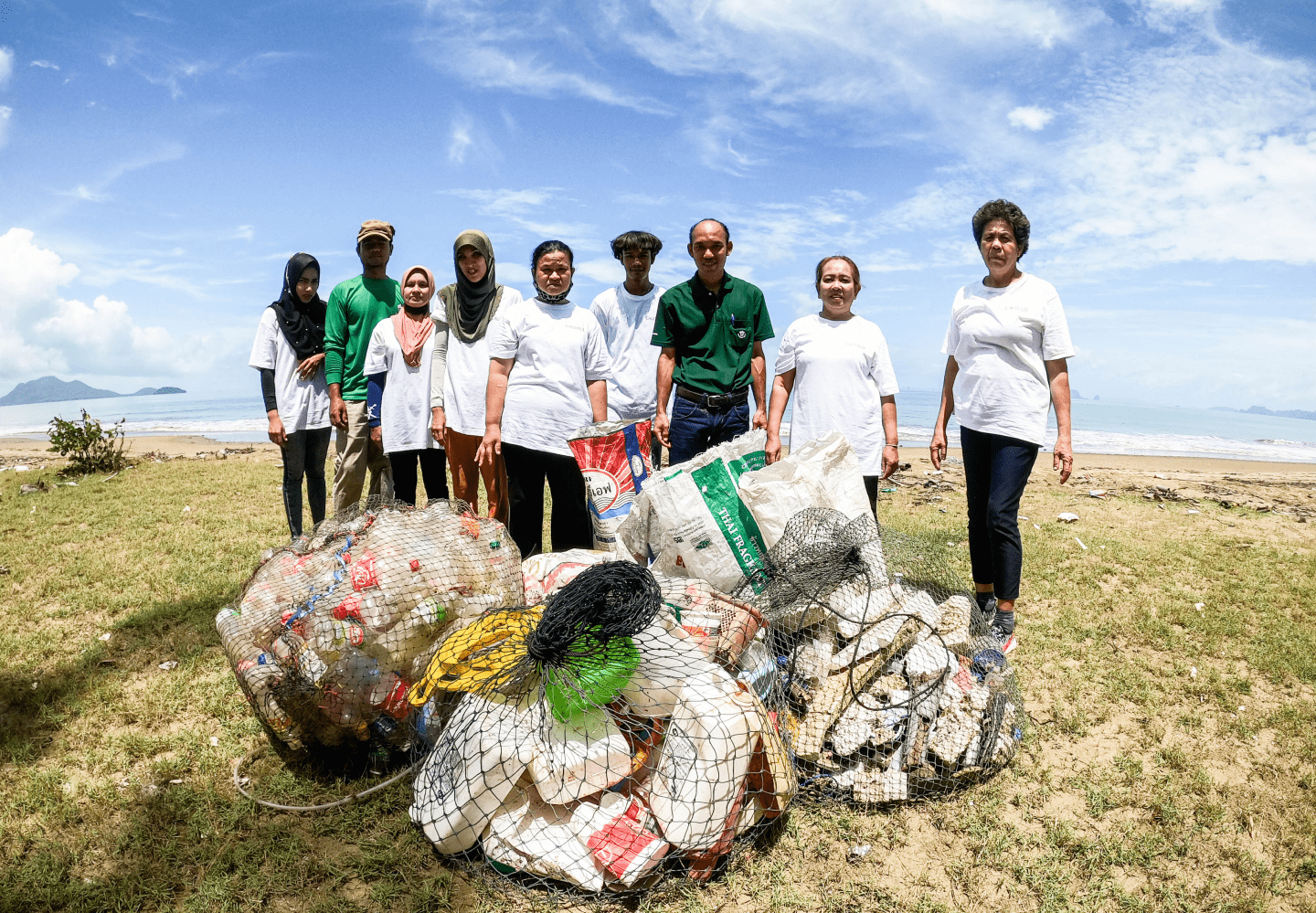 Caudalie's plastic offset
Helping a French cosmetics brand offset 100% of their annual plastic footprint
Overview
Pioneering a new and ambitious plastic offset project with Caudalie
As founders of the French cosmetics brand Caudalie, Mathilde and Bertrand Thomas wanted to take responsibility for the 600 tons of plastics they use yearly for Caudalie products.
Already engaged with PUR Projet on reforestation projects worldwide, with more than 7 million trees planted, and on various initiatives to reduce packaging use and overall environmental impact, Caudalie sought to take pioneering action in plastic sustainability through its founding partnership with Second Life.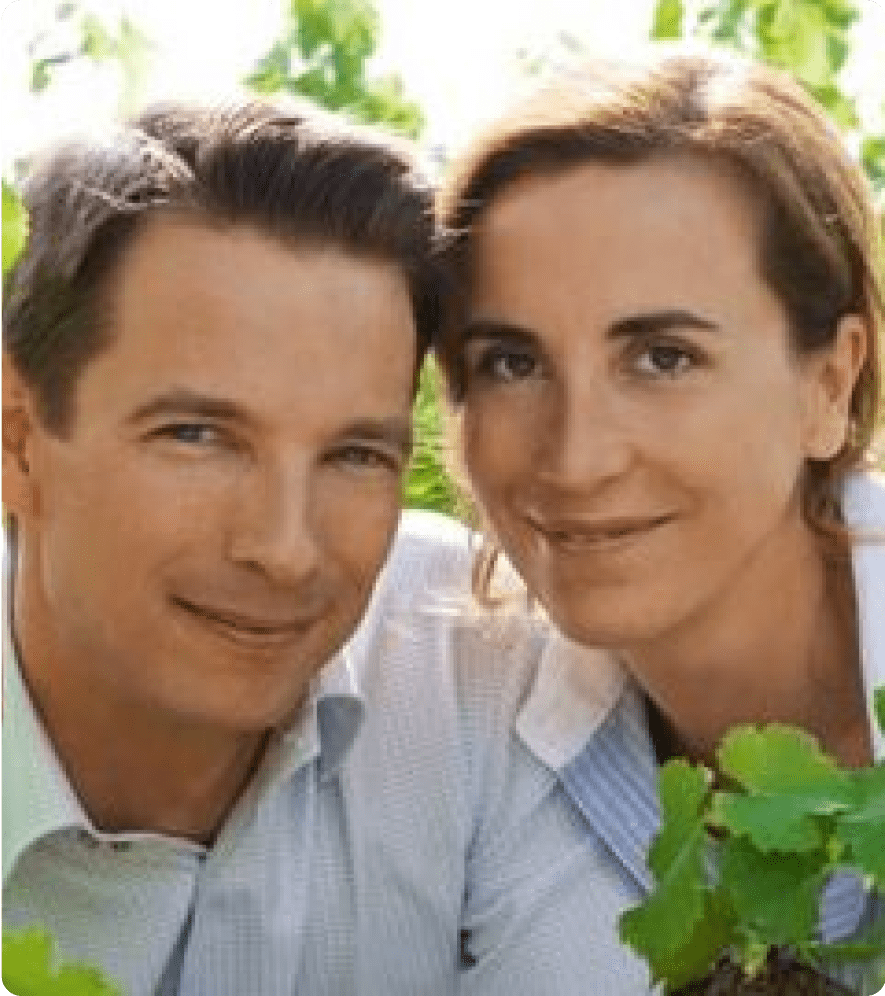 Our impact
100% Plastic Collect
Caudalie was the first pioneering company to engage with a commitment to recover and recycle 100% of their plastic footprint, which Second Life was able to achieve in its very first year of operations
600 Tons in 2020
Working with regional recyclers and local networks of informal collectors, Second Life was able to recover and recycle almost 600 tons of ocean-bound and non-recyclable plastic on behalf of Caudalie in 2020
Founding Corporate Partner
As the founding corporate partner of Second Life, Caudalie's ambition is that now all companies start to engage in the global drive towards plastic sustainability, and help realise the goal of 100% circular plastic supply chains.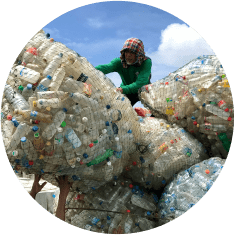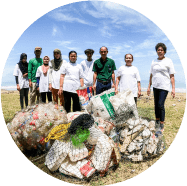 Start engaging in plastic sustainability today
Join the global network of brands supporting ocean plastic recovery and recycling today. Increase brand value by showing your consumers, your shareholders and your team that your organization stands for action. As the world's first Verra-certified and independently audited Plastic Project, Second Life is your partner in the new circular economy.
Not sure where to get started? Already have a sustainability strategy, but not sure how plastic credits integrate? We're here help.