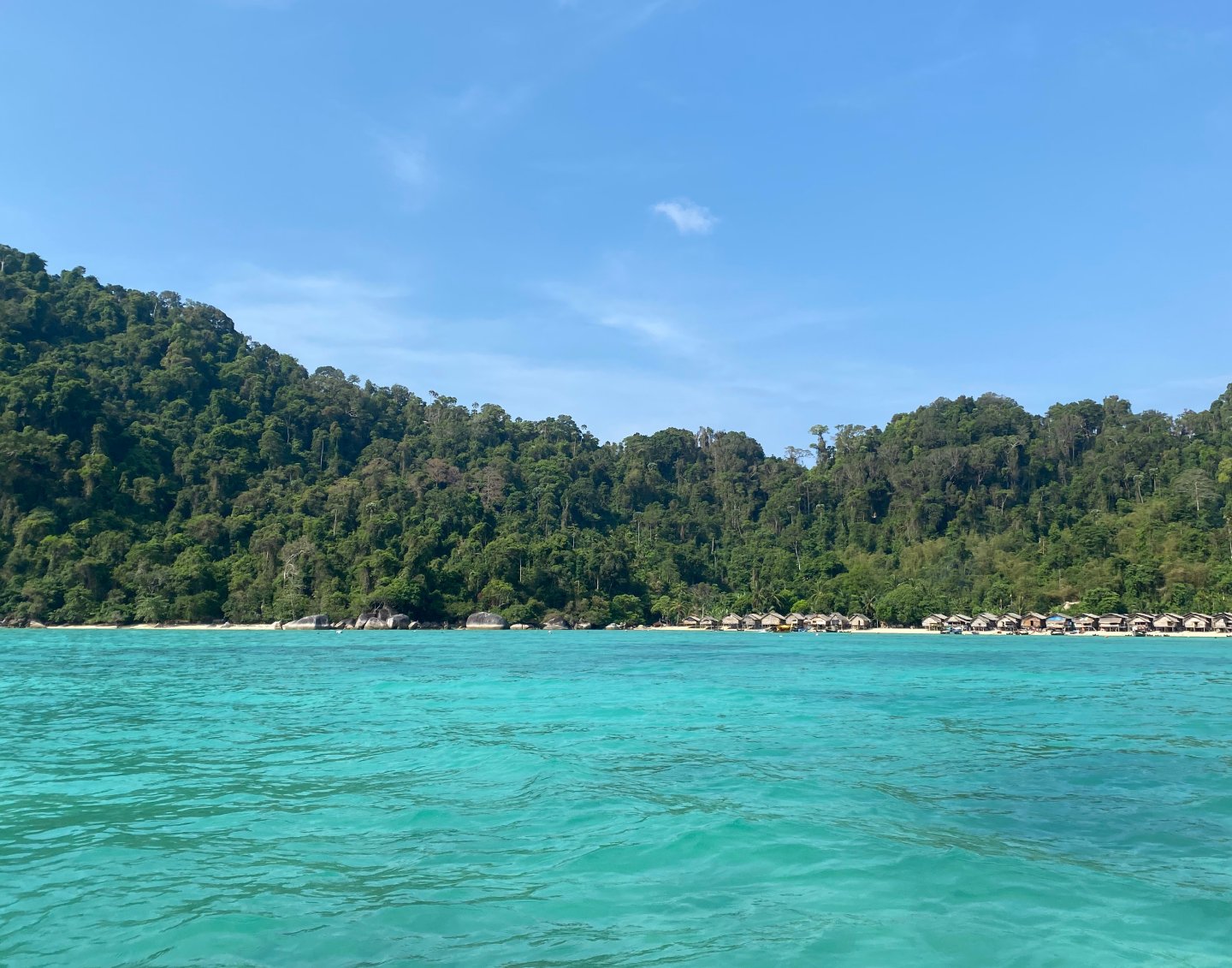 Second Life
We help organisations kickstart circular plastic supply chains that clean oceans.
The world's first Verra certified ocean plastic recovery and recycling project. Supported by global brands, engaged in local impact.
2,389,000+ kgs
Over 2,389,000 kgs of ocean-bound plastic recovered and recycled since January 2020
1st Verra project
The world's first Verra-certified plastic recovery and recycling project
100+Collectors
Over 100 informal collectors registered under the Second Life program since we've started
Start engaging in 3 easy steps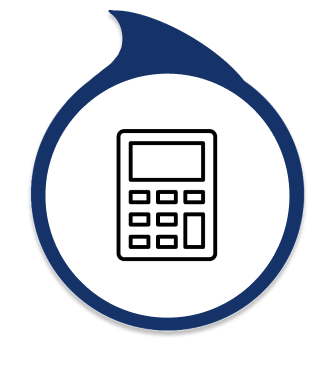 Calculate
We help you calculate your brand's plastic footprint based on standardised, global corporate plastic frameworks.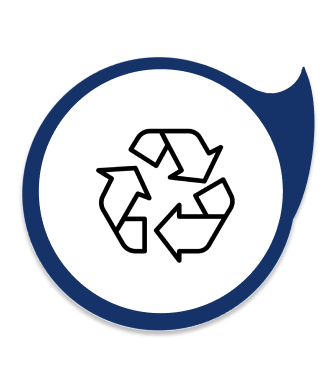 Offset
We help recover and recycle the equivalent of every kilogram of plastic your organisation produces, in partnership with local communities.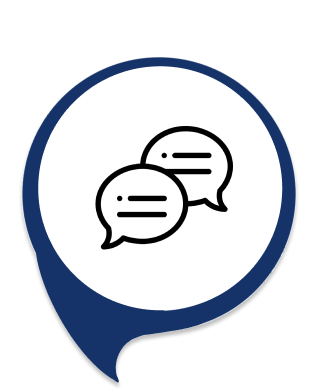 Communicate
We provide you the tools and support to communicate on your impact and action on plastic sustainability to your consumers.
Second Life's Founding Story
We're a social enterprise committed to giving a "Second Life" to plastic waste.
By working in partnership with local collectors and recycling initiatives, we believe that companies can be part of the solution to support circular plastic supply chains and generate new sources of incomes for vulnerable communities.
Launched in 2020 by Tristan Lecomte, in partnership with French cosmetics brand Caudalie, Second Life is a part of the PUR Projet group (www.purprojet.com), which is specialized in the development of ecosystem regeneration projects in over 40 countries worldwide.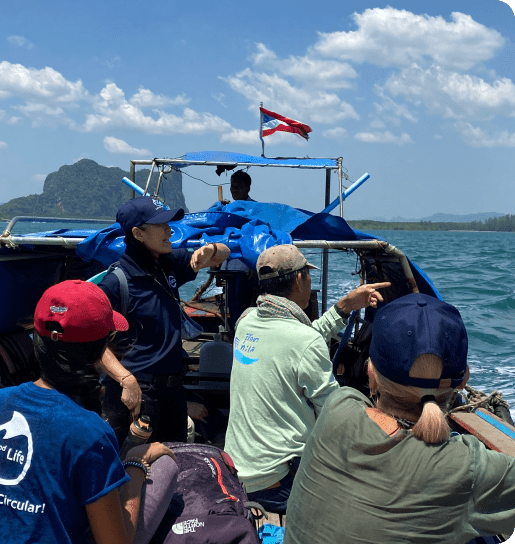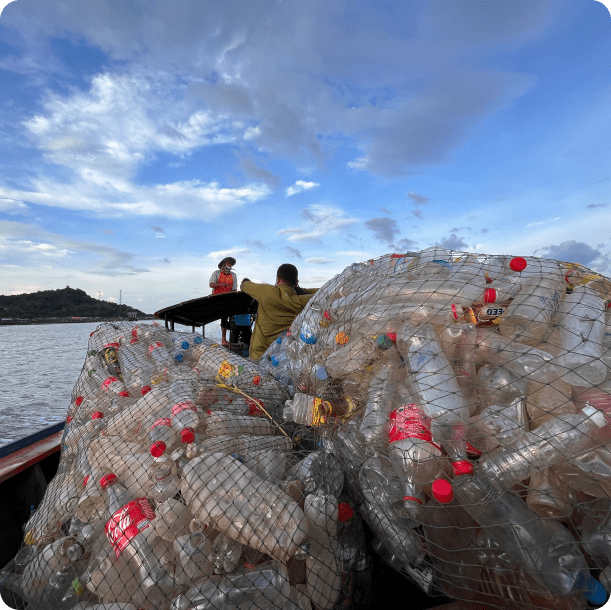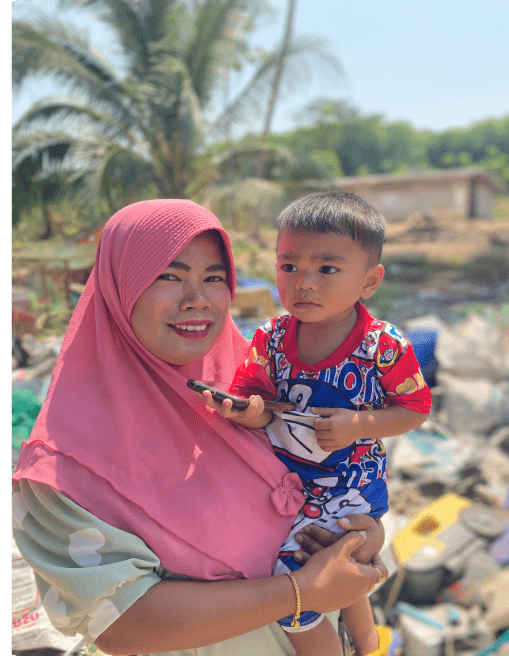 Our methodology for recycling
Recover
Incentivise the recovery and transportation of ocean and ocean bound waste by local communities and informal collectors.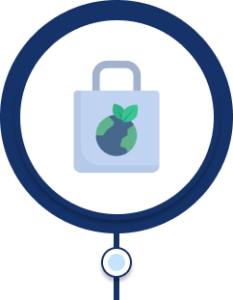 Recycle
Identify and invest in local recycling initiatives to process all types of recovered waste, including non-recyclable plastics.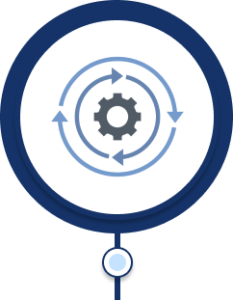 Reinforce
Engaging beyond the supply chain with community engagement, stakeholder consultation, tracing and monitoring activities.
Start taking leadership on plastic sustainability
Support vulnerable communities
We work in priority with the most vulnerable members of the community, where waste collection and recycling is a valuable source of income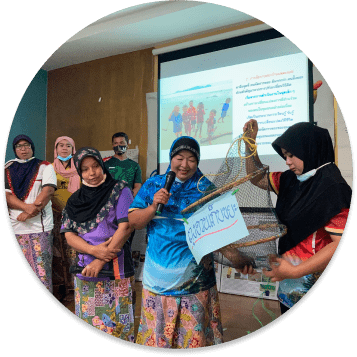 Regenerate biodiversity ecosystems
We focus our work on islands and ocean biodiversity hotspots where plastic waste management is underdeveloped.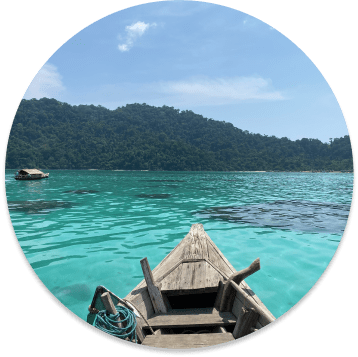 Innovative solutions for 100% circularity
We ensure all collected ocean plastic finds its way back into the supply chain, and invest in innovative solutions for non-recyclables.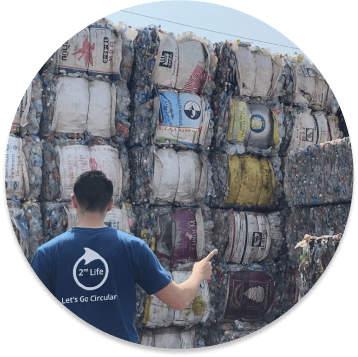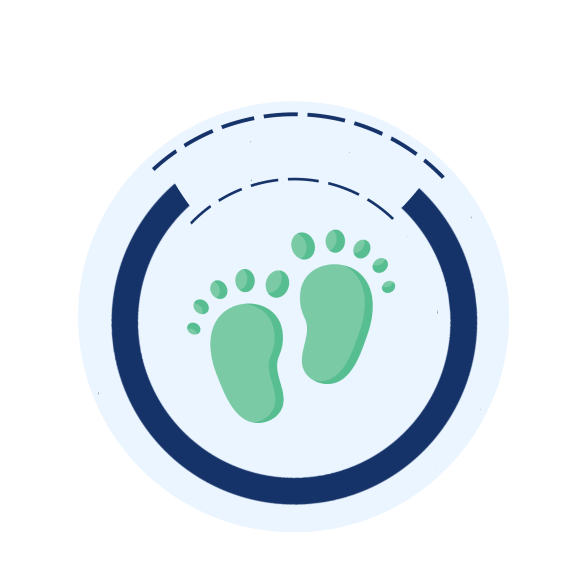 Offset your personal plastic footprint
Looking for a way to engage as an individual consumer? Just like carbon, we each have a plastic footprint. By engaging in plastic offsetting activities, now you can start to offset your annual plastic footprint, and remove as much plastic as you produce every year.
Second Life supports ocean plastic recovery and recycling operations in biodiversity hotspots and vulnerable communities around the world, so you can be sure every dollar you invest goes to where it's needed the most.
Understanding the role of plastic credits
Just like carbon credits, plastic credits are a funding mechanism that enable companies to engage in plastic sustainability in a direct and scalable way.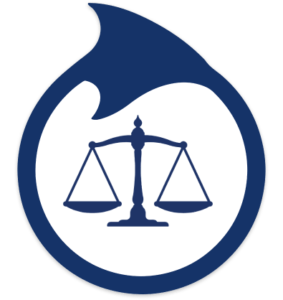 1 credit = 1 ton
of additional plastic recovered or recycled from the ecosystem that would not have been otherwise
Whilst reducing, reusing and replacing plastic within the supply chain is always the first step towards sustainability, we understand companies are now looking for ways to take the final step to engage beyond the value chain.
Your investment brings financing to recovery and recycling operations that have the highest environmental and social impact around the world, and plastic credits are an integral part of corporate engagement guidelines for plastic sustainability.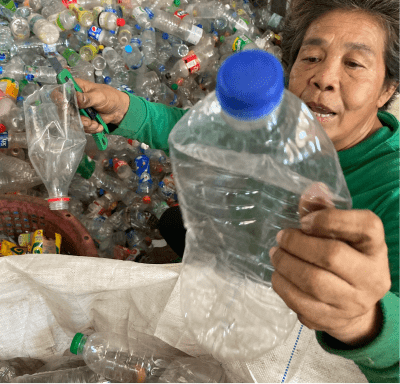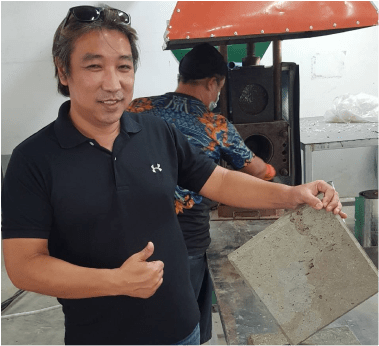 A team of recycling experts
Start taking leadership on plastic sustainability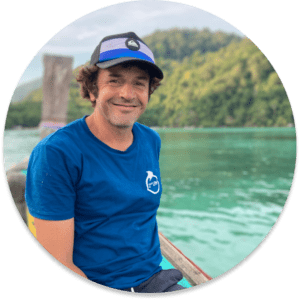 Tristan Lecomte
Founder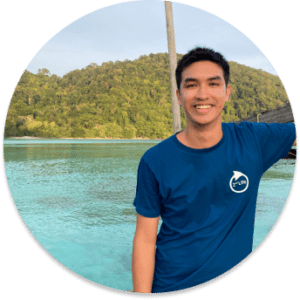 Nik Supatravanij
Program Manager

Frequently Asked Questions (FAQs)