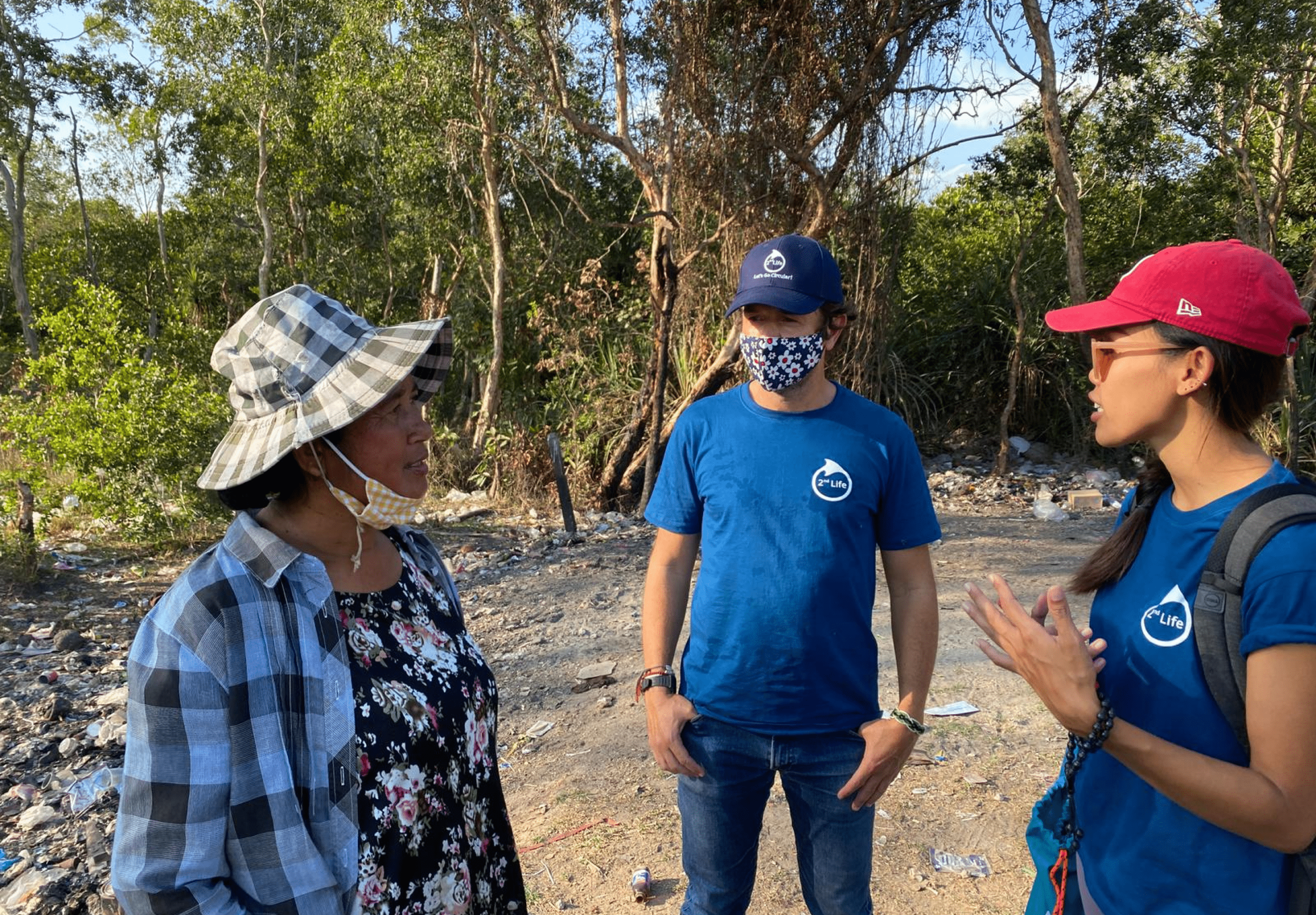 About Second life
We're here to make the global circular plastic supply chain a reality
Second Life's circular plastic supply chain founding story
Second Life was founded in January 2020 by Tristan Lecomte, social entrepreneur and founder of PUR Projet, in partnership with the pioneering support of Mathilde and Bertrand Thomas, founders of the French Cosmetics brand Caudalie.
Mathilde and Bertrand wanted to take responsibility for the 600 tons of plastics they use yearly for Caudalie products. Already engaged with PUR Projet on reforestation projects worldwide – with over 7 million trees planted – and on various initiatives to reduce packaging and impact on the environment, Caudalie and PUR Projet decided to collaborate to create Second Life, a social enterprise dedicated to developing circular plastic waste supply chains, with a focus on ocean plastics in particular.
Mathilde and Bertrand's ambition is that now all companies start to engage in the global drive towards plastic sustainability, and help realise the goal of 100% circular plastic supply chains.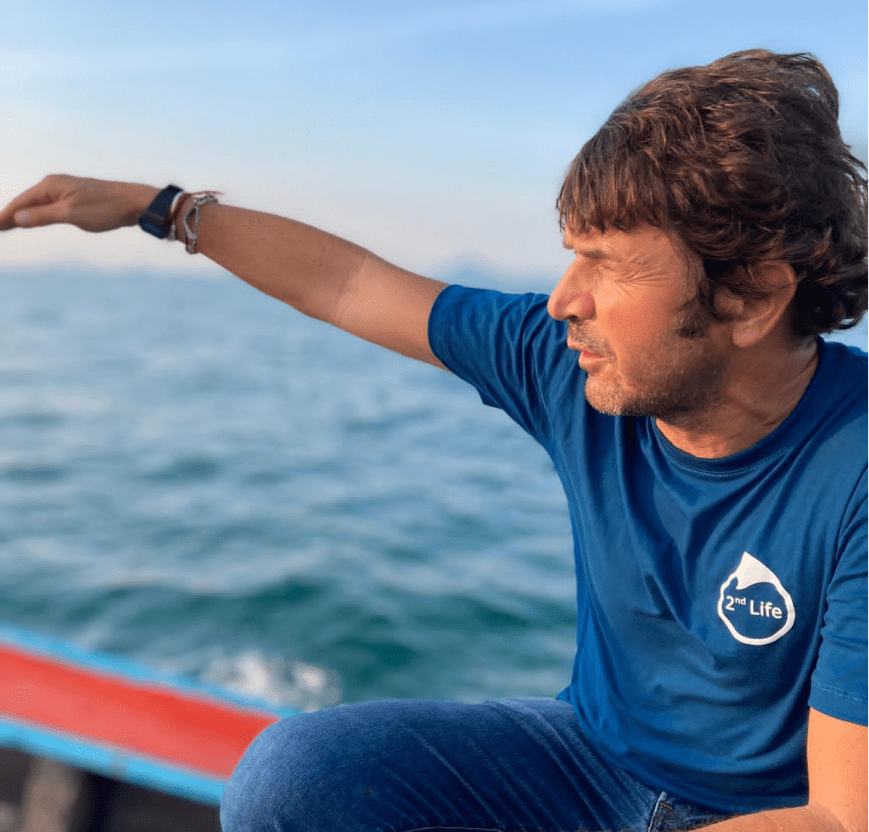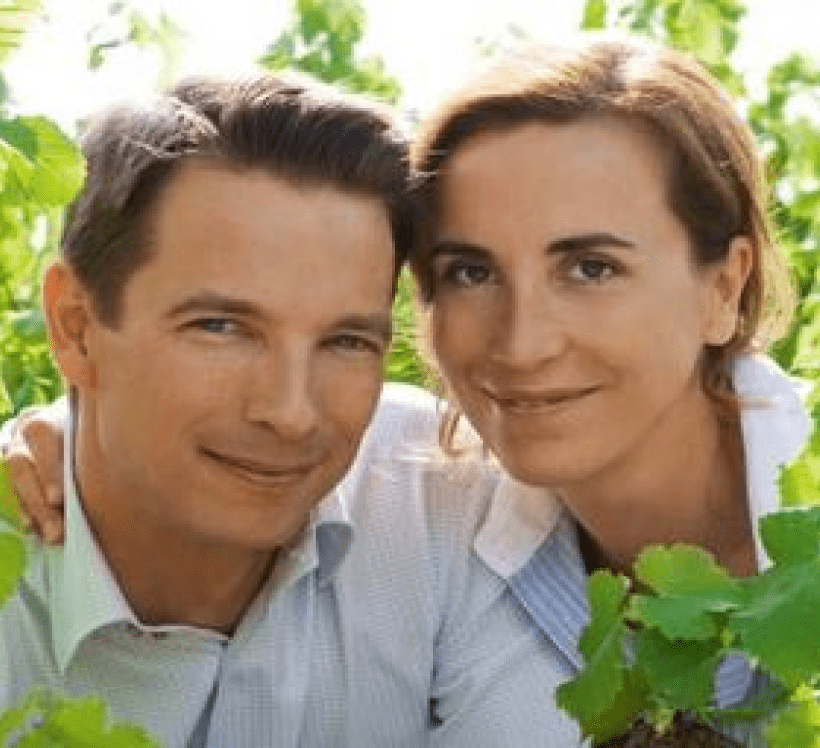 Our 2025 Goal
To recover and recycle ocean plastic in all islands and coastal areas of Thailand
We support projects that have the highest impact, for plastic and for people
As the first Verra Plastic Waste Reduction Project to be certified in the world, our methodology is based on standardised accounting principles of baseline and additionality. This rigorous and independently-audited accounting system ensures that each credit invested goes to recovering and recycling one ton of plastic waste, somewhere in the world, that wouldn't have been otherwise.
Second Life also invests for maximum social impact. By engaging in geographies where waste infrastructure is underdeveloped, where plastic pollution heavily impacts the local biodiversity, or where the local community is vulnerable and marginalised, we believe that supporting circular plastic supply chains can do good not only for the environment, but for people too.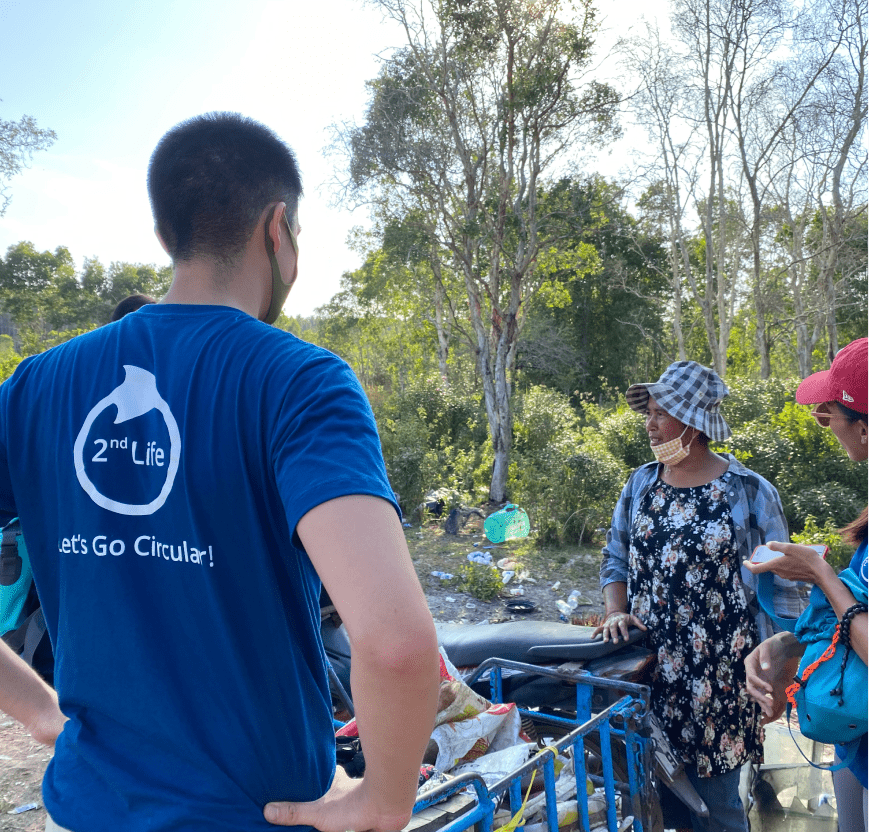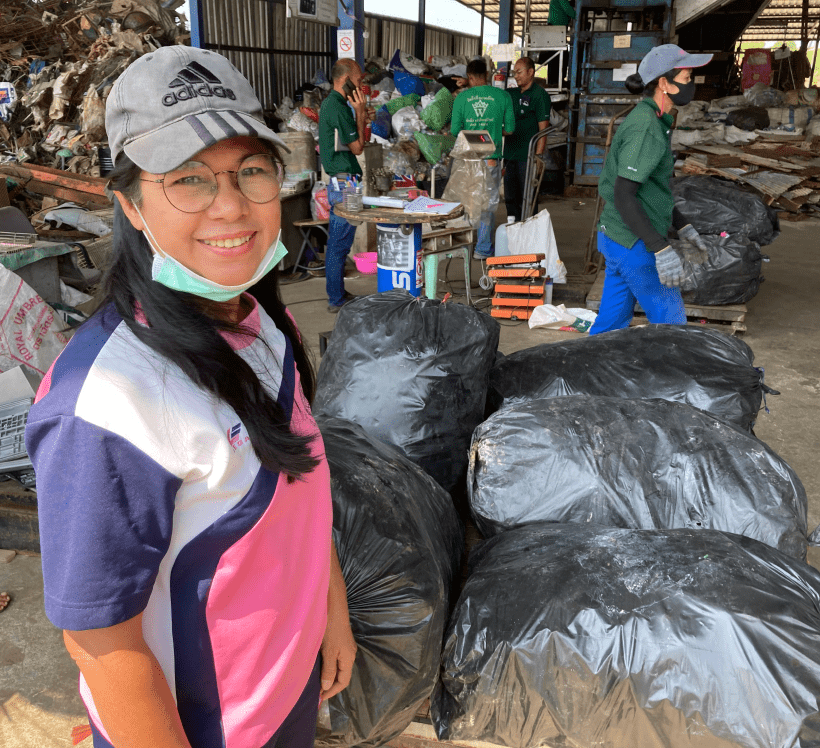 Our Team
Start taking leadership on plastic sustainability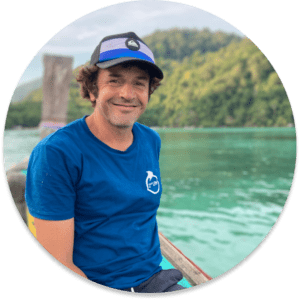 Tristan Lecomte
Founder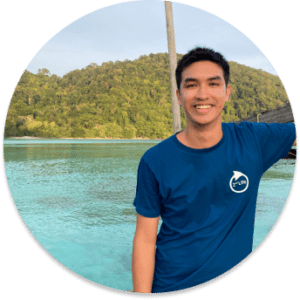 Nik Supatravanij
Program Manager

Corporate Partners
Second Life is sponsored and funded by our corporate partners, on behalf of whom we operate our plastic waste recovery and recycling operations worldwide.

Project Partners
Second Life partners with various operational partners such as regional recyclers, regional aggregators and plastic banks to recover and recycle plastic waste.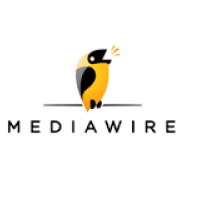 Institutional Partners and Associates
Second Life partners and collaborates with institutional partners to expand our network of operators, connect with local communities, and develop our media communications.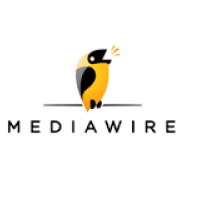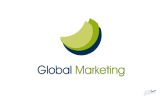 Frequently Asked Questions (FAQs)